Health Insurance Planning
The Ultimate Guide To Buying Health Insurance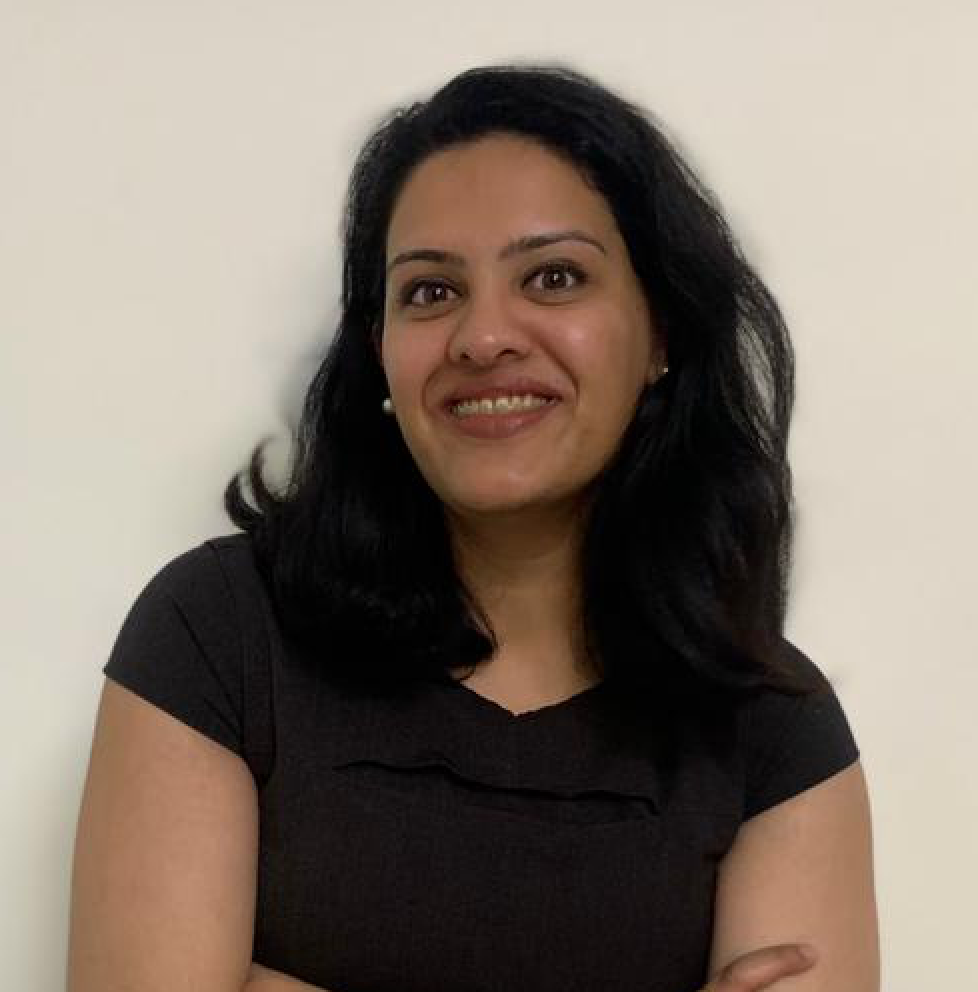 By Medha Agarwal | Apr 5, 2023
Healthcare inflation in India is rising faster than retail inflation.
A study by The Hindu found that healthcare inflation rose to 7.7% in June 2021, while retail inflation was at 6.27%.
Everything is becoming more expensive! Breakdown of healthcare inflation shows rises in price across the board:
- Medicines (8.6%),
- Medical tests (6.2%),
- Hospital charges (5.9%), and
- Consultation fees (4.5%)
Under this situation, only one thing can save your financial planning from going out of order - Health Insurance! In return, the insurance company charges a premium that is calculated based on the plan selected by the policyholder according to their affordability and requirements.
So, let's look at what is health insurance, and why you need it.
Health insurance is a product where a small premium is charged annually, and in return, the insurance company pays for your medical expenses that arise due to an illness.
These expenses could be related to hospitalisation costs, the cost of medicines or doctors' consultation fees, etc.
By having health insurance coverage, you and your loved ones can focus on recovering rather than worrying about money for treatments.
How does health insurance work?
When you get health insurance, you have to pay a premium which is calculated based on your lifestyle, medical history, pre-existing illnesses, and other similar factors. Every health insurance provider has their own parameter which they use to fix the premium price.
You can select a policy as per your convenience and affordability.
When a medical expense arises, you can get reimbursed by the insurance company by submitting documents and proof of the expenses incurred. The actual amount recovered depends on the policy you have selected.
How do you choose a health insurance policy?
While planning your finances, it is necessary to plan your health insurance to be financially stable.
Step 1: Decide whether you need an individual or family pack. There are two types of health insurance: individual health insurance and floater or top-up health insurance (family pack).
In individual health insurance, only one person is covered. While in floater all your insured family members are covered. While in floater all your insured family members are covered.
If the age of the insured people is close to each other it is better to select a floater policy. E.g. a husband and wife can be under one policy and you can buy another floater policy for your parents.
Step 2: Check the coverage amount and compare policies. Select the coverage amount based on your medical history.
Get a higher coverage if you have been hospitalised in the previous 2-3 years.
Compare:
- insurance premiums,
- various waiting periods,
- annual health check-up coverage, and
- pre-and-post hospitalization period
Choose the policy with more benefits and lower costs.
Also, note that most insurers don't cover expenses for HIV/AIDS, dental treatments, STDs, eye care, etc.
Pro tip: Select a policy with a wide cashless hospital network.
Step 3: Check the documentation process and settlement ratio. Check the documentation requirement for your health insurance claim. Select an easy claim process requiring minimal time and effort.
This can partly be assessed by the claim settlement ratio – the higher the better.
Pro tip: avoid policies with a co-payment clause.
In conclusion, buying a health insurance policy is essential to living a more stress-free life. It is a key component of your financial planning as it also helps with building your wealth.
Glossary of important health insurance terms:
1) Cashless hospital network: Cashless network implies you submit the paperwork before or at the time of getting admitted and the hospital bill is paid directly by the insurer. Select a policy with a wide cashless hospital network.
2) Claim settlement ratio: The claim settlement ratio refers to the number of claims filed against the total number of claims received. It helps the customers in identifying the ability of the insurer to meet their claim requests. A health claim settlement ratio above 80% is generally considered good.
3) Waiting period: Waiting period is the time span during which you cannot claim some or all benefits of the health insurance from your insurance provider i.e. you must wait for a specified amount of time before you make a claim.
- Initial waiting period: In order to make any claim, the customers need to wait 30 to 90 days after the purchase of the policy.
- Waiting period for pre-existing diseases: Health insurance plans do not cover certain illnesses like cataracts, gastric, hernia, sinusitis, etc., right after commencement. So check for the waiting period for such pre-existing diseases.
4) Sub-limits: Sub-limits are caps placed by health insurance companies in the form of a predetermined limit on the claim amount for a specific disease and/or treatment procedure. In some cases, a sub-limit may be a percentage of the sum insured or a specific amount specified by an insurance company.
5) Day-care procedures: There are times when the patient is required to go under diagnosis for certain diseases which may not require treatment in the hospital. Also, there are certain operations which can be done under 24 hours and may not need hospitalisation. Day-care insurance will cover all the costs incurred during such procedures.
Day-care can be an effective way to compare two policies directly. Don't immediately go with the number of procedures covered, instead, look at the definition and scope of coverage.
6) No claims bonus: No claim bonus or NCB in health insurance is bonus money added to the sum insured for every claim-free year. It is like a reward that the policyholder receives for not claiming his health insurance.
7) Co-payment clause: Co-pay (co-payment) in health insurance is the percentage of the claim amount that the policyholder has to pay from their own pocket under a health insurance policy. The rest of the amount is paid by the health insurance company. Co-pay requires you to pay 10-15% of the expenses. Avoid policies with such a clause.