Check Your
Financial Health
Use WeathoMeter to get a free
report
card for your finances-
within minutes!
Your Financial Health
You are financially coping
You are expected
to retire at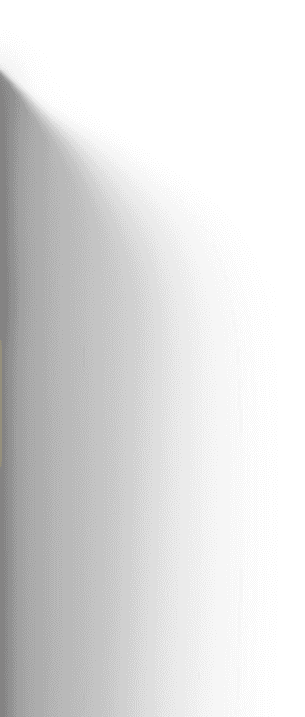 Backed By The Best
Wealthup is backed and
supported by


Trusted By
Clients
From
50+ Companies What Is
WealthoMeter?
WealthoMeter asks you a few questions to help you understand your current financial situation and predicts what age you will retire.
Financially Vulnerable
Financially Coping
Financially Healthy
WealthoMeter predicts
your retirement age
You are expected
to retire at
Explore my roadmap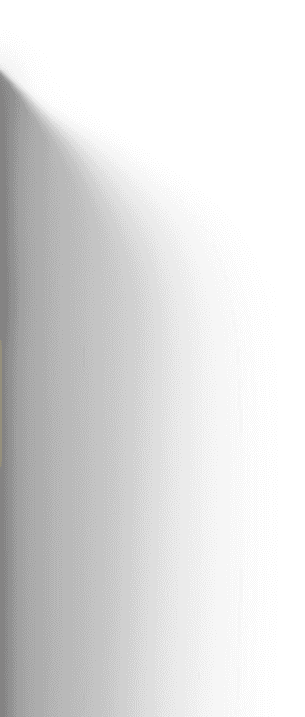 WealthoMeter uses our
proprietary SALECOIN framework.
When followed in a disciplined manner SALECOIN will help you
achieve your financial goals and create long-term wealth.
Savings
It is the amount left after making all your monthly expenses and paying your EMIs. Are you saving enough to start planning your finances?
Get a free
Financial Health Check.